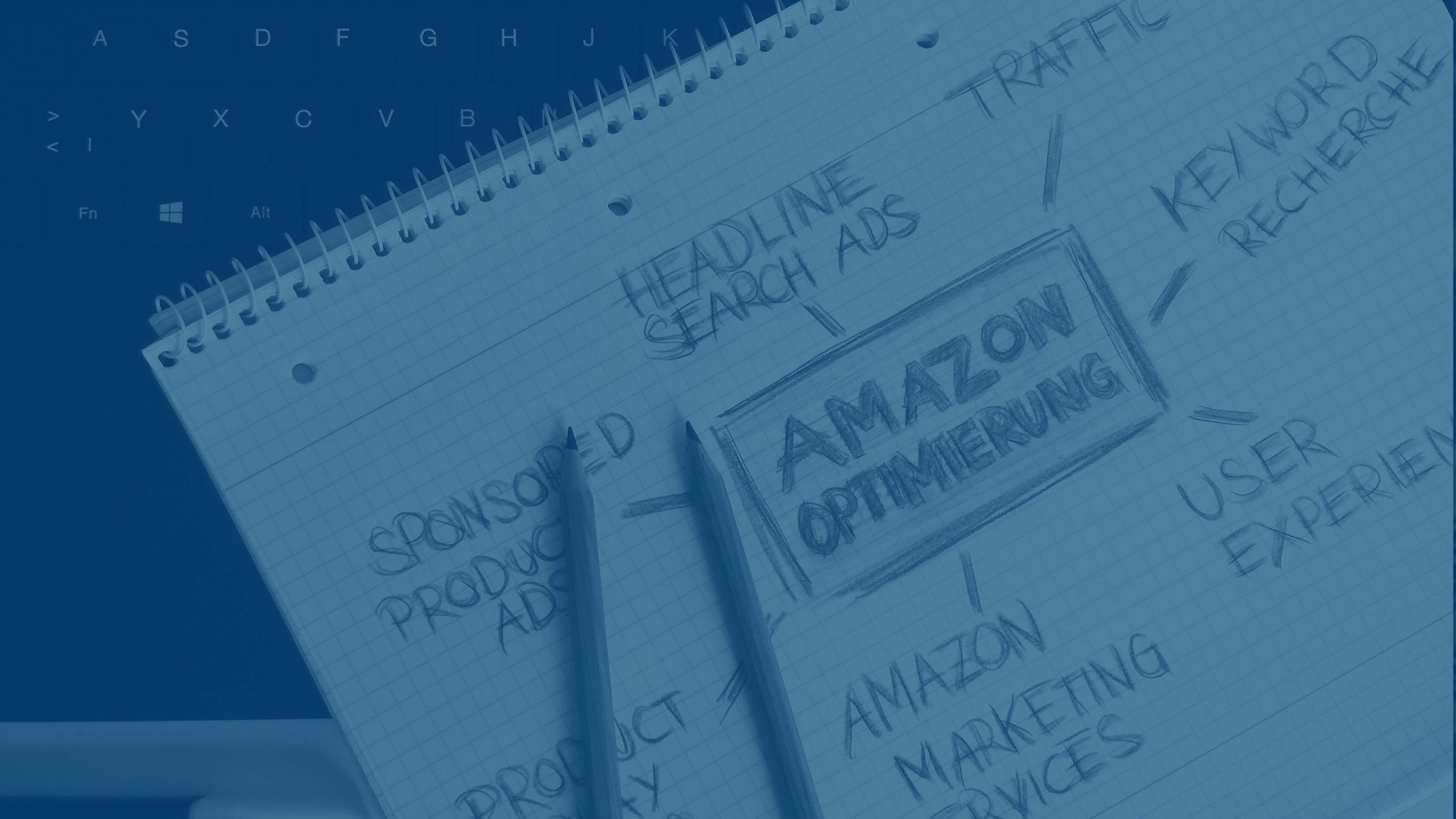 Are you searching for an expert or consultant who will "take a look" at your Amazon Sponsored Products campaigns? If so, you're probably hoping this approach gives you PPC campaign optimization so you can reach your goals.
Let's be direct: what you're searching for is not what you really need. PPC optimization involves both process and data management. That's why true Amazon advertising optimization is achieved through ongoing management and partnership. A "one-time setup" or a "one-time" optimization will not yield the success you're looking for.
In this article, we will help you understand the process of PPC optimization, and why a true Amazon PPC expert offers partnership rather than "one-time" solutions.
Your Amazon PPC guide
A good consultant acts as your Amazon marketing guide, teaching you his (or her) processes, and developing individual processes that function optimally for you. Together you'll focus on all aspects that contribute to PPC campaign optimization, including:
Keyword analysis
Listing optimization (backend keywords)
Campaign setup
Controlling and reporting
Bid management
Preparing for your initial discussion
Any first discussion with a good consultant should really be about understanding your business through learning your concrete goals and your financial resources. In that meeting, an Amazon PPC expert might ask you:
What are your revenue and profit goals?
Which profit margins can be attributed to individual products?
Which products should be advertised?
In what countries should these products be advertised?
With your answers, the following parameters for your Sponsored Products campaign can be adjusted for optimal performance:
Amazon marketplaces (countries)
Products
Daily campaign budget
Default cost-per-click
Maximum ACoS
To make the most of your time with an Amazon selling consultant, you should be prepared to present your specific revenue and profit goals and your maximum budget. Ensure you go into the initial meeting knowing them.
Defining a default cost-per-click or a maximum ACoS can pose a real challenge when you don't have historic campaign performance data as a point of reference. If you're in this situation, an expert's knowledge or experience can really help save you time and reduce costly experimentation.
Ongoing PPC campaign optimization
As we've already established, the "one-time" tune-up is not going to be effective. With a partner, you have an expert at your side who continually monitors and optimizes your campaigns. Whether you decide to give this task to a freelancer, an agency, or an internal employee really depends on the size of your business, your current (or ideal) internal processes, your resources, andyour management objectives.
Amazon PPC tutorials
Ceding operational control to someone else is one thing, but you should define the overall strategy yourself. If you aren't prepared to do so at the beginning, you can certainly tap a PPC expert or consultant with many years of experience to help you.
For long-term campaign management of your Amazon Sponsored Products campaigns, however, you should set the strategy. To do so, you must continually advance your own knowledge of campaign optimization. You'll better understand the recommendations an Amazon PPC expert will make, and you can more confidently judge them. You'll also be familiar with certain terms, and you'll better be able to contribute to discussions with your consultant.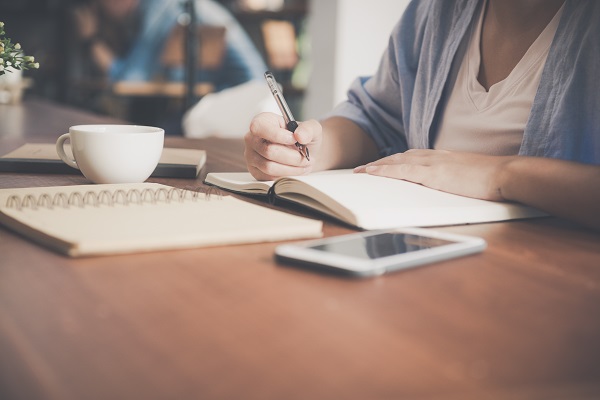 How can you find resources to educate yourself? Amazon PPC tutorials, training and seminars are widely available, in person or for online watching. Additionally, you can find specialized Facebook groups, where you can ask specific questions and source the opinions of Amazon PPC experts with vast experience. Here are some helpful groups listed in alphabetical order that you can look up on Facebook and join if you like to:
Amazon FBA High Rollers
Amazon FBA Ninjas (with Kevin David)
Amazon PPC Troubleshooting (hosted by Brian R Johnson)
The Amazing Seller
The FB profile of David Goldstrohm is definitely worth to follow.
Do you have ideas or questions or would you like us to check your current campaign parameters? Please feel free to contact us or comment below. We are always glad to help.
This post is also available in: German
https://www.quantifiedmarkets.com/wp-content/uploads/2018/04/amazon-ppc-experte.jpg
1800
3200
Michael Hecker
https://www.quantifiedmarkets.com/wp-content/uploads/2018/01/quantifiedmarkets_logo.png
Michael Hecker
2018-03-14 18:38:39
2019-07-02 09:17:29
Amazon PPC Expert – Are you really looking for a Consultant to optimize your campaigns?